They say home is where the heart is, but what happens when your heart just isn't in it anymore? Has clutter clouded your comfort? Has drab overtaken the décor? Is your 'feng' not quite 'shui'?
Fear not! Help is at hand to turn your no-room back into a showroom, with these handy tips for sprucing up your living space.
Gimme That Ol' Time Refurb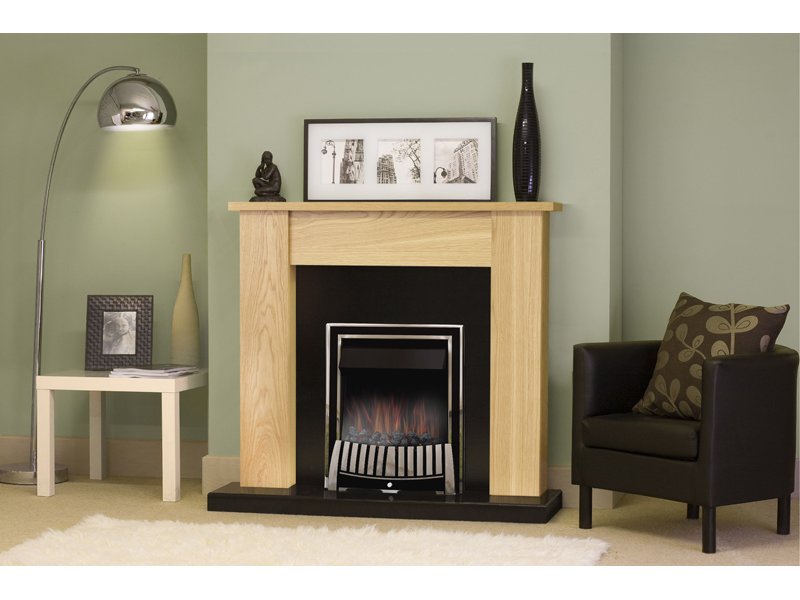 Classic styles never get old, and you can't get much more traditional than the rustic feel of solid woods. Rich oak and robust pine furnishings are a great way to breathe new life into any room and embrace the cosy confines of nature in style.
Our collection of wooden fireplaces are available either finished or untreated for maximum flexibility. Simply paint, stain, varnish or lacquer to match your interior and you'll have the perfect setting for one of our electric fires.
If you have the budget – or you're lucky enough to have them already – bare stone walls are the perfect way to complement one of our electric stove suites. With the right decorative stonework and a rugged, ambient stove your dream den could very well whisk you away to the edge of the wilds.
If you have more modern inclinations, there's plenty of opportunity to play around; combining old and new in exciting ways is all the rage! Many of our products are available to combine in any way you like, creating a new look quickly and effortlessly.
No rustic homestead would be complete without a roaring fire. With a huge selection of traditionally-orientated styles, our range is guaranteed to reignite the spark between you and your home.

Less Is More, More & More!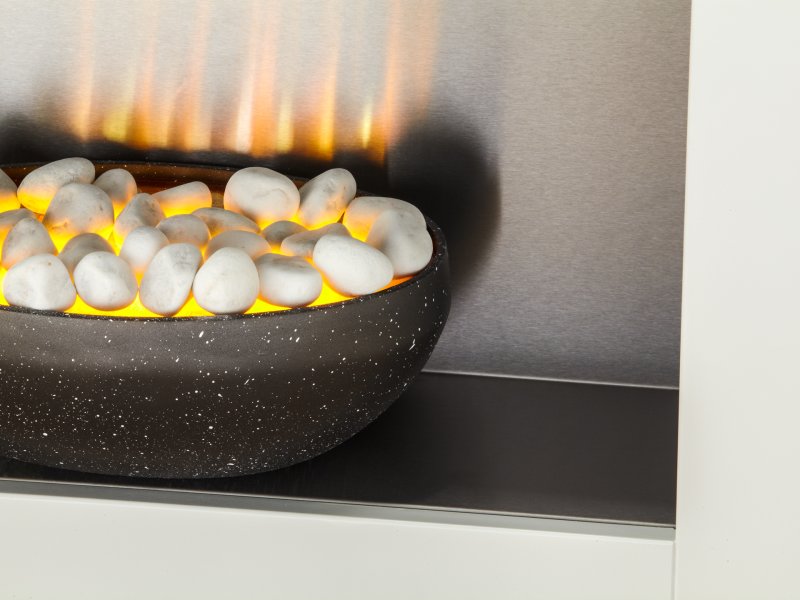 Minimalism. Is. Stylish.
Not only that, but downscaling your living space is a great way to both de-clutter and de-stress. You'll finally have a good excuse to get rid of unwanted furnishings and replace them with modern fixtures whose form and function provide the perfect place to unwind.
Muted palettes of solid colour have the potential to brighten up your home without complication. A simple, single colour is all you need to transform your Bermuda Triangle into a Sea of Tranquillity.
What's more, you'll have no shortage of choice when it comes to furniture! Minimalism has been a mainstay of décor trends forever, and is unlikely to go out of fashion any time soon.
If you do get stuck for ideas, contemporary designs like the Adam Cubist and Adam Alton fireplaces are fantastic sources of inspiration for no fuss fixtures to complement the bare minimum.


You Can Go Your Own Way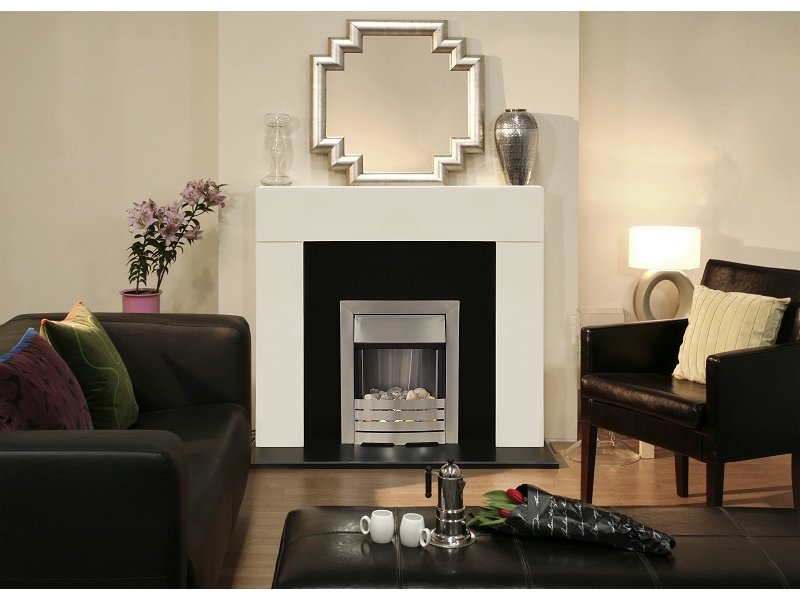 Sometimes your own style is just right.
It's you. It represents you. It gets you.
Even so, you can lose that loving feeling even after all your hard work getting things just right. When you get into a relationship rut with your rooms, roll up your sleeves and do some serious hands-on house counselling.
Taking the weekend to do all of those little touch-ups you've built up over the years can be very therapeutic, and there's little better than a bit of quality time with your home!