Here comes Autumn!
---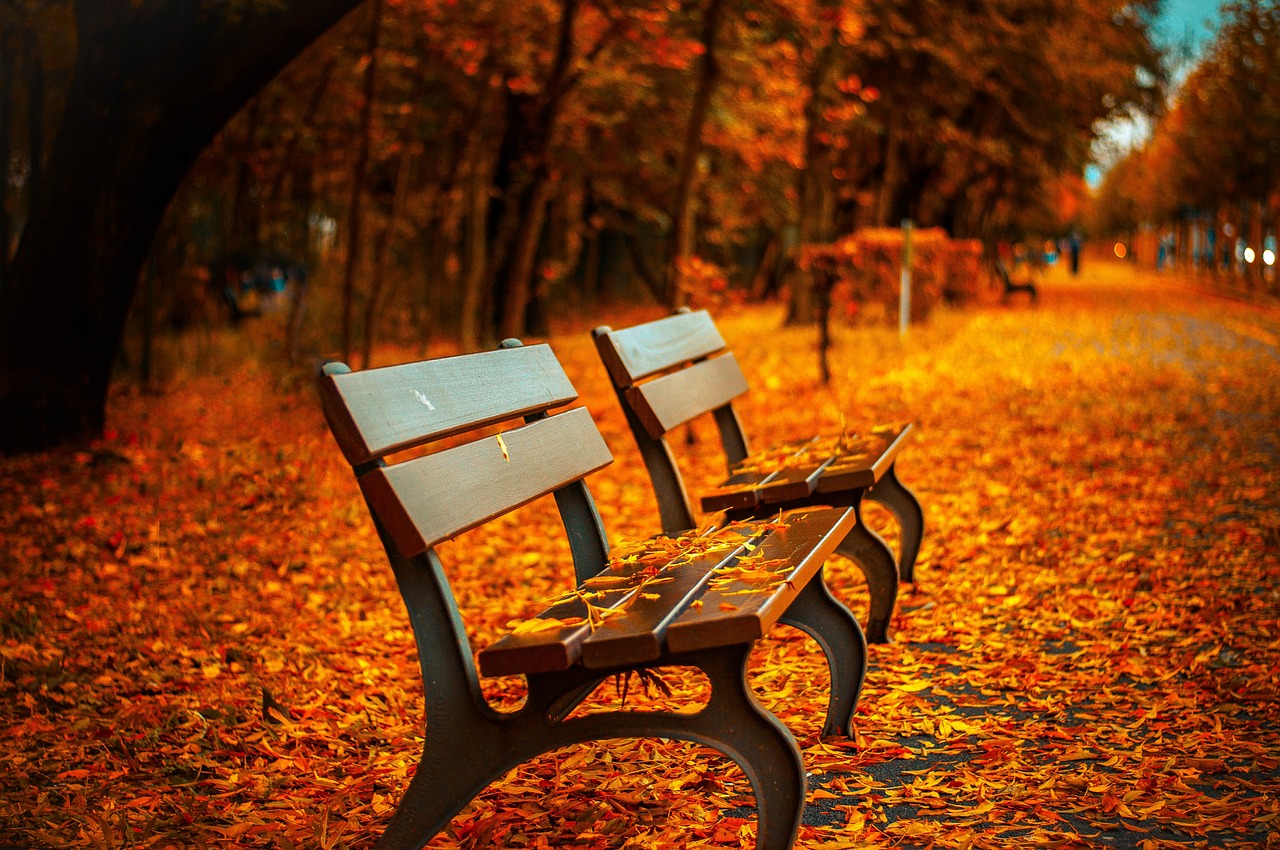 It's been a glorious summer with plenty of blazing sunshine, the scrumptious sizzle of barbecue and lazy days at the beach with a few frozen treats.
Perfect.
Although you might not believe it on some mornings as we move into autumn, unfortunately, the sun is starting to set on this year's summer. The rain and cold we're all much more familiar with is slowly creeping back in and the days are starting to get shorter. There's a telling crispness about the air and the tell-tale threat of falling leaves looms.
Sounds glum? Far from it! Autumn is awesome, and if you try clinging to summer in the cold and fog you might just miss out on all it has to offer. Leaves ignite with dappled light and the intensity of hundreds of bonfires (which are also a great part of autumn, by the way), brisk, balmy breezes quench sun-scorched summer skin and everything starts to a feel just a little bit cosier.
Foggy mornings and darker evenings make harvest-time the perfect opportunity to indulge; there are few things better than creamy coffees, rich stews and thick soups full of lovely seasonal ingredients and a side of hearty, crusty bread.
Make the most of Autumn and get back to your roots with our little slice of ideas.
---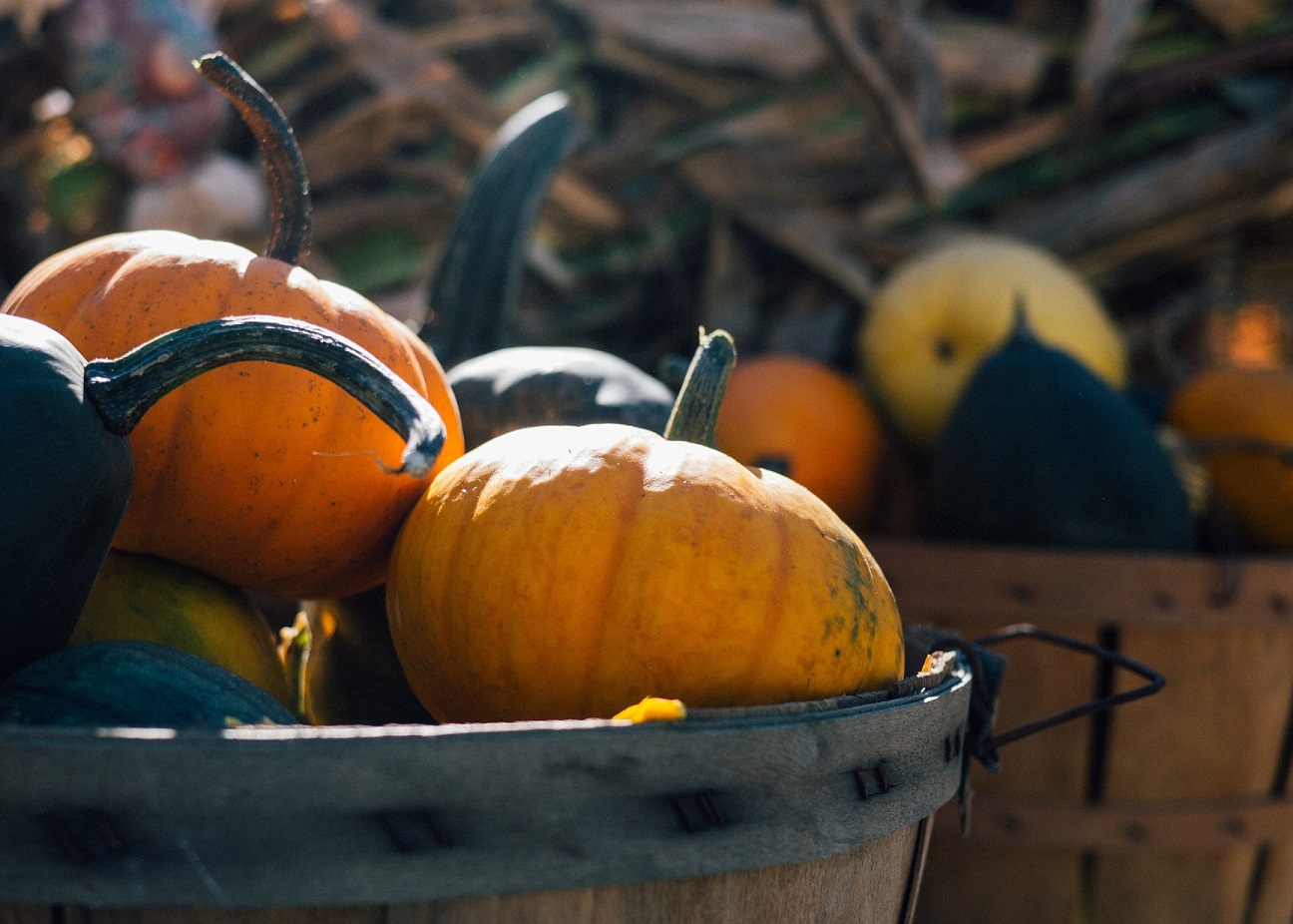 Tasty Treats

With colder nights slowly drawing in, coming home to a satisfying and comforting supper is the perfect pick-me-up. Shed the layers, start the fire and settle in for seasonal sensations bursting with deep, rich flavours. Dense root vegetables like carrots and potatoes are year-round stables, but they're best served during harvest-time when they're in their prime. Concoct a sweet, aromatic roasted carrot and fennel soup, make a mountain of smooth, buttery mashed potatoes with rosemary and roasted garlic or even simply roast up some maple syrup-drenched parsnips.
And that's just the veg!
If meat is your main event, there are plenty of seasonal spectaculars to sink your teeth into. Complement the sweet richness of autumn vegetables with a roasted pork and apple joint, tuck into the pleasing crunch of fresh short-crust with a filling steak and kidney pudding or chase off the chill with beer-braised beef. Autumn is a veritable bounty of robust sweet and savoury combinations just begging to please your palate.
Has this stirred up an autumnal appetite for full-flavoured faire? Need a sweet start to your morning or a tasty tipple to top off the evening? Then take your pick from a wide selection of seasonal drinks, from smooth and sharp pumpkin spiced lattes to hot, sweet cranberry tea.
Britain in particular has a long, storied history of brewing up some of the best beverages, and autumn is prime time for real ales and ciders. Flavoursome, sun-kissed grains and crisp, juicy apples are staples of strong refreshment, and out in abundance by the time the leaves change. If you're feeling adventurous, there are plenty of fragrant fermented fruits to be found as well as a jackpot of other unusual and interesting brews, including (of course) pumpkin ale.
---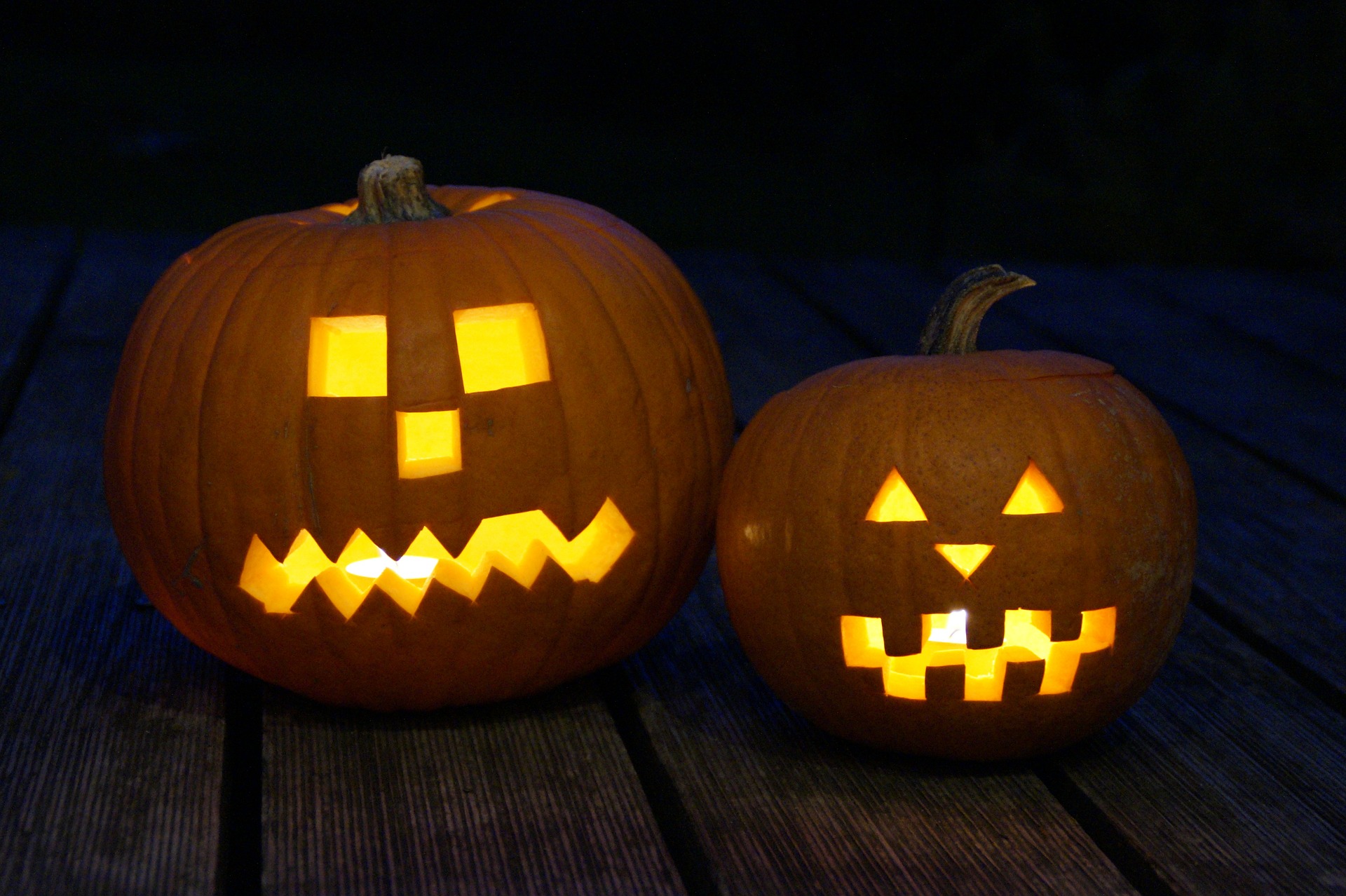 Decorative Delights

Autumn is a fiery and vibrant time of year, with trees ablaze in cascades of vivid colour. It's difficult to avoid being swept up in the excitement and passion of the changing leaves. A walk through the park is often enough to inspire a desire for earthy tones and deep ambience, especially if you'd like to warm up your interior décor for the coming winter.
There's plenty of reason, opportunity and motivation when it comes to decorating for autumn. Imagine crunching through the leaves on the edge of a gloomy evening and coming home to an invigorating palette of feisty hues, inspired by golden waves of ripe grains and grizzled trees burdened by a spectrum of scarlet and bronze. And all this talk of decorations – the treatening chill in the air is the perfect excuse to invest in a brand new fireplace, ready to battle the ice and cold!
Of course, we can't forget that autumn has some of the best (and most criminally underrated) events on the calendar. Halloween comes but once a year and the most some of us do to celebrate All Hallows' is carve a pumpkin. Perhaps the scariest thing is many don't even use all those tasty innards (gasp!) A spicy pumpkin pie with whipped cream and fresh cinnamon is a seasonal essential, as well as excuse to get crafty with half a dozen more jack-o'-lanterns than usual. They'll come in extra handy if you decide to snuggle in for a scary movie marathon with some of the tricks and treats we've mentioned; Poltergeist and pie? Cider and Scream? Count us in! Just don't forget your costume.