Bioethanol
---
Bioethanol, a blossoming revolution in green energy, is a completely natural and eco-friendly alternative to traditional fireplace fuels, including gas and electricity.
Capable of producing a brilliant and lively real flame with low emissions and even less hassle, it's easy to see why more and more people are choosing to invest in this stunning heating solution.
With no need for a chimney, plug or even solid fuel, set-up is as quick and easy as choosing the ideal spot for a modern and versatile fiery focal point.
Not only that, a bioethanol fireplace in lieu of a flue means better efficiency, keeping rooms warmer and preventing heat from escaping!

Wat exactly IS bioethanol?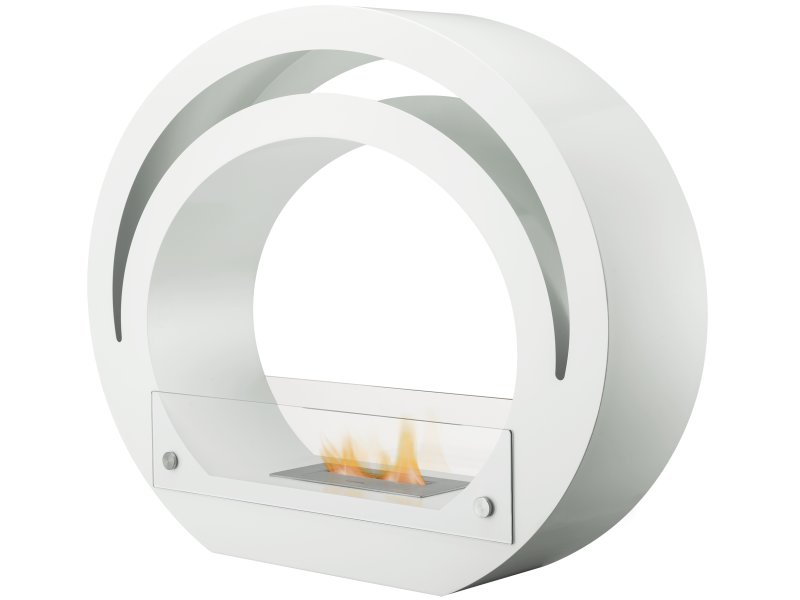 Bioethanol is a renewable, sustainable energy source made by fermenting plant products containing sugar and starch. Typically created from sugarcane and grain crops, it's possible to make bioethanol from a variety of natural materials, including corn, potatoes and rice.
What's more, exciting breakthroughs in the development of bioethanol are continually finding new ways to make production more sustainable, by expanding on the materials currently used.
Supplied in 1 Litre bottles, our multi-buy deals will ensure you enjoy a vibrant fire in style and save money!

What makes it so 'green'?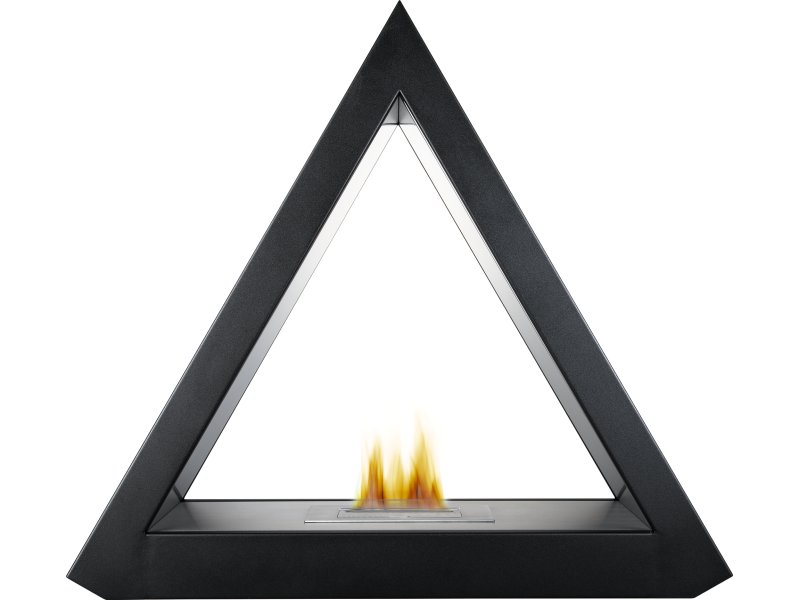 Apart from being made of plants?
Bioethanol is a fantastic innovation for the environmentally-conscious who still want to enjoy the warmth and ambience of a real flame. The sustainability of this fuel stems from its clean, odourless burn and extremely low emissions. The only results of combustion are heat, steam and naturally present carbon dioxide. This makes it a fantastic fuel for a modern fireplace wherever you may be!
The carbon dioxide emitted by burning bioethanol is re-absorbed as more fuel is grown by the natural process of photosynthesis. This means bioethanol production is a carbon neutral process.
In fact, there's no waste to worry about at all! A bioethanol fire doesn't produce smoke or ash like a traditional fireplace, so cleaning the burner tray or suite is as easy as wiping down the surfaces with a damp cloth. This makes bioethanol units a flexible and funky alternative that isn't limited by location!

Using bioethanol safely


Thinking of switching to green heat? Check out our range of bioethanol fires and suites.
For even more information on bioethanol, visit our in-depth guide.